Winter season offer – 2017
Winter always been a very good period to visit Florence and it's beauties. The weather is so good since a few years, and you can find a very quiet atmosphere: there's people around, but you will not find the big crowd typical of the summer period. Even the museum doesn't have the "typical" long queue, and you can enjoy all of them without booking in advance.
---
Here our special rates for this period:
 Standard double room:  € 80.00 per night
 Standard single room: € 50.00 per night
 Deluxe double room: €100.00 per night
These prices includes a rich breakfast, serve in our breakfast hall.
Promotional code: Winter 2017
Some dates could be excluded from this offer.
Feel free to contact us for any further information.
We're looking forward to welcoming you!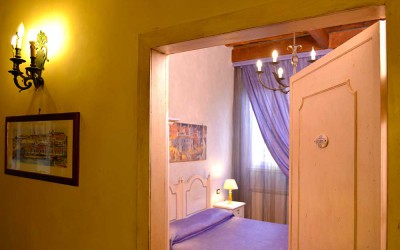 November offer:
– Standard double room € 80 per night
– Single room € 50 per night
– Master bedroom suite € 100 per night
Prices includes breakfast !
Offer code: Nov.2016
Contact us to receive this offer ! Looking forward to welcoming you