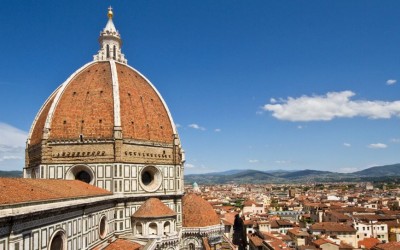 Are you planning your summer vacation in Florence? We have a special offer for you!
Indigo and Yellow Rooms: € 90 € 80.00  breakfast included
Green and Red Rooms: € 130 € 110.00  breakfast included
Want to make your visit unforgettable? Contact us to have more information regarding museums reservation and our private tours!
Offer Code: August18
Minimum stay: 3 nights
Offer valid from the 1st of August to the 31st of August
Prices includes breakfast, but not the local tourism tax of € 3.00 per person per night.
This year we offer a great discount on our standard double rooms for the winter season!
A great way to enjoy one of the most beautiful city of the world, with a pleasant and basically sunny weather, without worrying about long lines in front of the museum our crowds in the streets and major squares.
Indigo and Yellow Rooms: € 120 € 90.00  breakfast included
Valid within 12 Jan 2018 and 28 Feb 2018
Tourism tax not included (€ 3.00 per person per night)